The FCP Train the Trainer will allow industry trainers and teachers to become certified to teach FCP.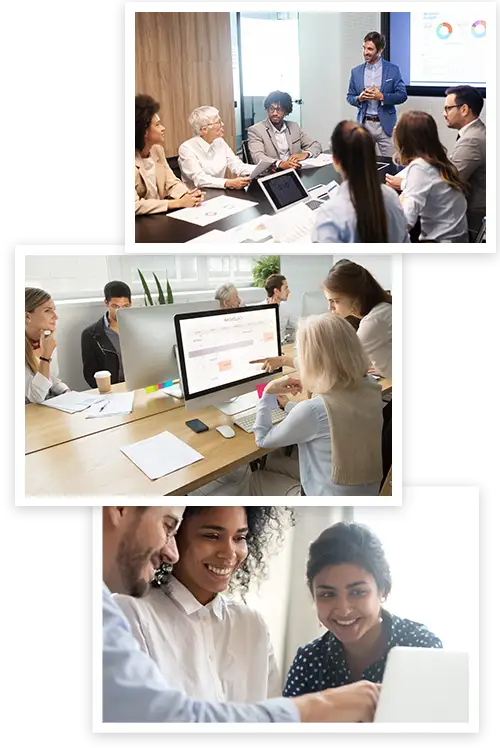 Course Length – 1 Day Live + Self Paced

This new Final Cut Pro train-the-trainer course will teach you everything there is to know about delivering high quality Final Cut Pro instruction for students, seasoned editors, and video enthusiasts alike.  This FCP certification is the industry-recognized validation of one's proficiency to navigate and teach Final Cut Pro.
In this 1.5 day course we'll go through the multitude of resources available to you as an instructor, good practices for teaching the Final Cut Pro curriculum to your in person or virtual classroom, troubleshooting techniques,  as well as cover some of the more difficult questions for your proctored exam. This certification requires in-depth knowledge of  importing and organizing clips and assets, editing video
Projects, refining the visual and audio portions of a project, color correction, and sharing video.

In class all students will be required to :
Pass a proctored VideoPro or ProductionPro certification in class (pending the curriculum you wish to teach)
Presenting a 15-20 min topic on Final Cut Pro to the class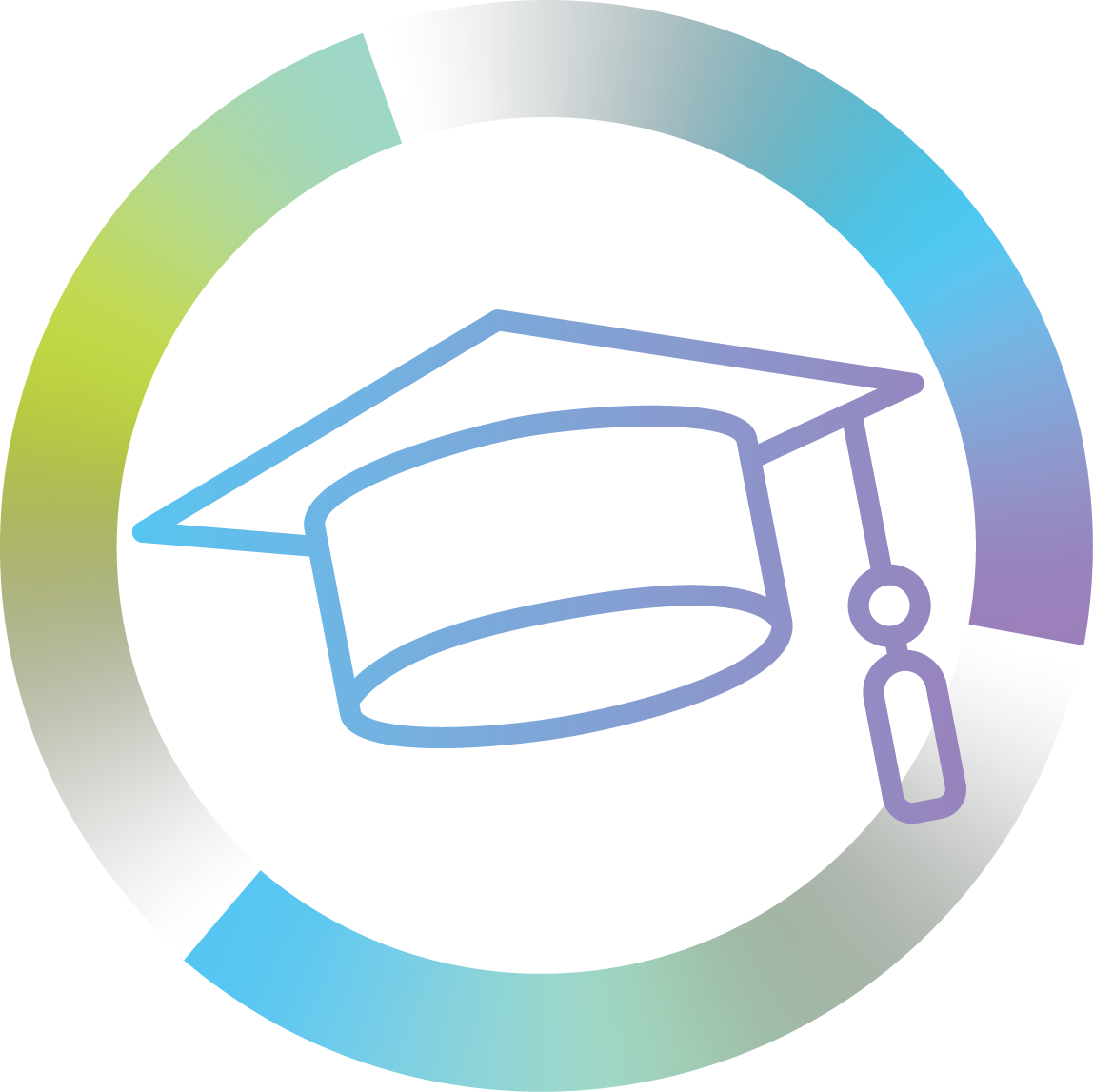 **FMC will retrain a new teacher at no additional cost if your certified teacher leaves the institute.**
Become extremely familiar with the resources to teach Final Cut Pro
Learn the practices and course material to teach Final Cut Pro in a classroom or through Zoom
Review difficult questions on your proctored exam
Your institute must have purchased an FCP license
An accepted application form
Minimum one year training students in a structured classroom or virtual setting
Thorough knowledge of both Mac OS and iOS platforms
Hands on editing experience with Projects in Final Cut Pro
Successfully passing any FCP certification exam prior to course
Teach-The-Teacher

Onboard Your Faculty into the Final Cut Pro Ecosystem
The Teach-The-Teacher course is a hybrid course that includes self-paced on demand video learning, combined with 2 days of in class instruction and after class support (bi-weekly group webinars). The course will be filled with FCP essential skills along with common troubleshooting problems teachers might experience in the classroom (ie: tricks for working with the exercise files, problem solving common errors students run into, and recommendations for delivering the material for exam retention).
Also available is 9 hours of high-quality pre-recorded videos with exercise files. These include:
Live introduction recordings from instructors
Screencaps with zoom ins, shortcut keys and overlays
All files delivered in 1080p or 4K
Exercise files for teachers to download (2-3 GB)
Booklet for teachers
An outline for the 2 day in-class curriculum for instructors at FMC to follow
Min Video Screencap FAQ series for teachers to watch when troubleshooting (to complete after a few classes have been run)
Access to Technical Support Throughout the Year
The Annual Support Program provides facilities to FMC's year-round Apple Certified Instructors for creative tech support.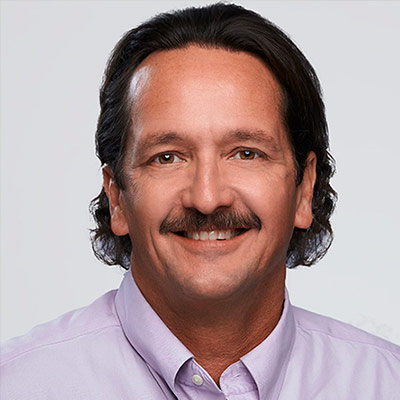 If interested please contact Jordan Belmont, Senior Project Manager.