Future Media Concepts is your one-stop shop for Apple authorized technical training in video editing, motion design, audio effects, and more.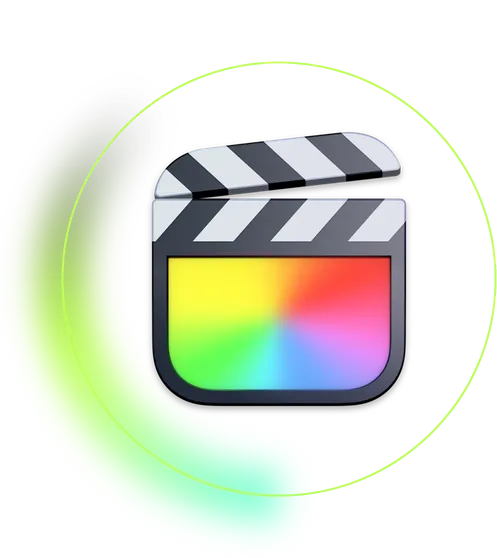 Final Cut Pro is the industry standard for video editing. Learn how to take your raw footage and turn it into beautiful scenes using Final Cut Pro's exclusive features.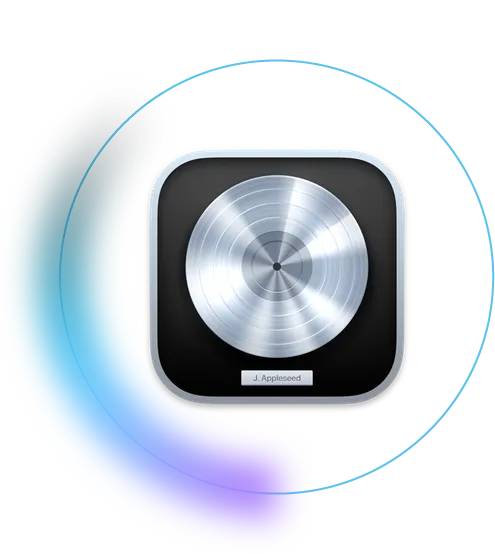 Logic Pro provides professional level audio workstations in your home. Learn to take bit of music and audio and create strings of melodies to use in any home or professional project.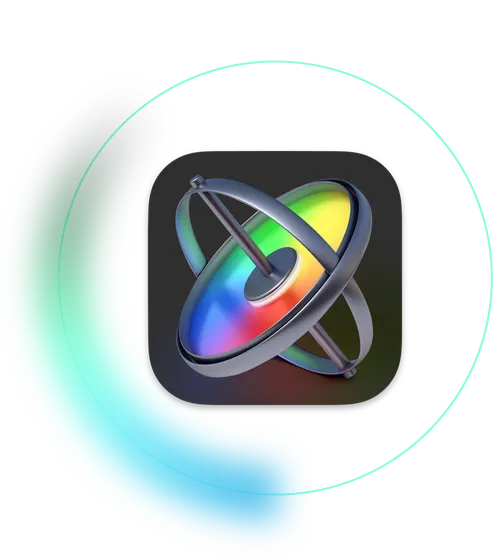 Motion allows you to create professional motion graphics and compositing. Learn to create unique particle effects, composite 2D and 3D models, and more in these courses.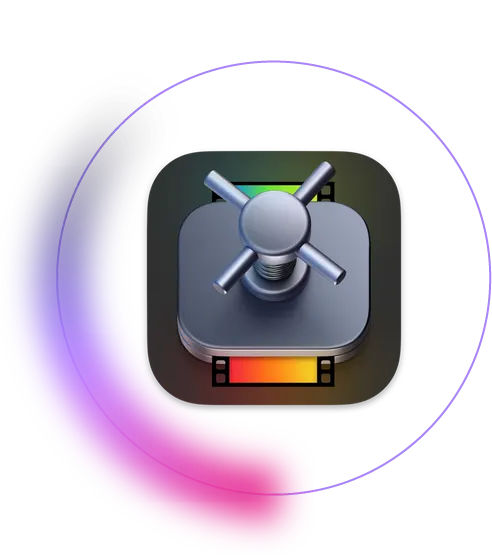 Compressor works in conjunction with Final Cut Pro and Logic Pro to allow audio compression unseen outside of Hollywood. Learn to shrink audio and visual files effectively in these courses.
Compressor 101 – Introduction to Compressor
Compressor 301 – Advanced Techniques in Compressor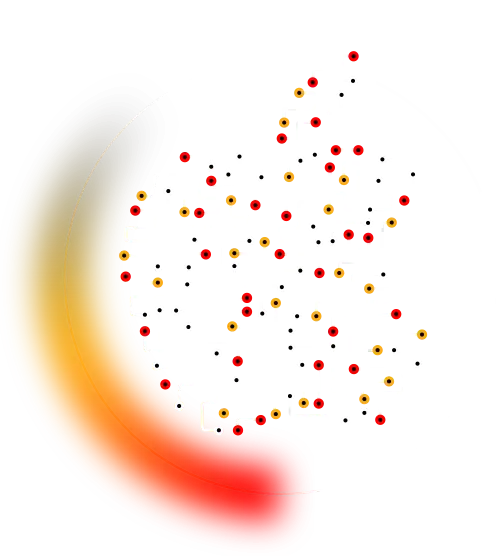 These Apple IT courses will prepare you for any Apple product. Learn everything you need to know about the latest macOS software update, Monterey.
If interested please contact Jordan Belmont, Senior Project Manager.