Apple Authorized Training and Certification
Whether you are just starting your creative career or you are a trained professional, Apple has the software and tools you need to power your creative work. From filming HD videos on the go with iPhones, creating illustrations on iPads, or editing movies and documentaries with Final Cut Pro — the possibilities are endless for content creators.
Through live, instructor-led courses worldwide, exclusive certifications, industry conferences, and self-paced videos, FMC empowers Apple users to maximize their creativity when telling their stories.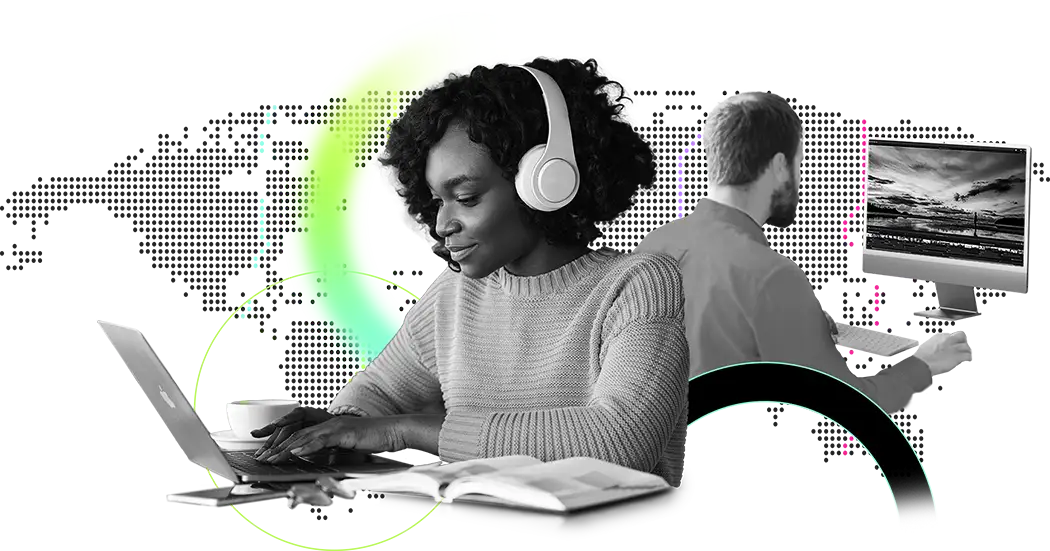 Live, Online & Interactive Courses
From beginner to advanced online training sessions, enroll in a course best suited for your skill level. All courses are taught by experienced working professionals and Certified Apple Instructors. Get your questions answered live as you follow along with the lessons!
Ideal mix of live teaching and hands on practice
Delivered in local time zones around the world
Available live in English, Chinese, Japanese, French, Spanish and German
Certification Prep and Exams
Showcase your skills by becoming Apple Certified. The Apple credentials are a valuable asset to add to your portfolio and to elevate your career.
Not ready to take an exam just yet? You may also sign up for exam prep courses.
Apple Certified Professional Exams
Attend our FREE Exam Prep Courses
Earn exclusives certificates, badges and credentials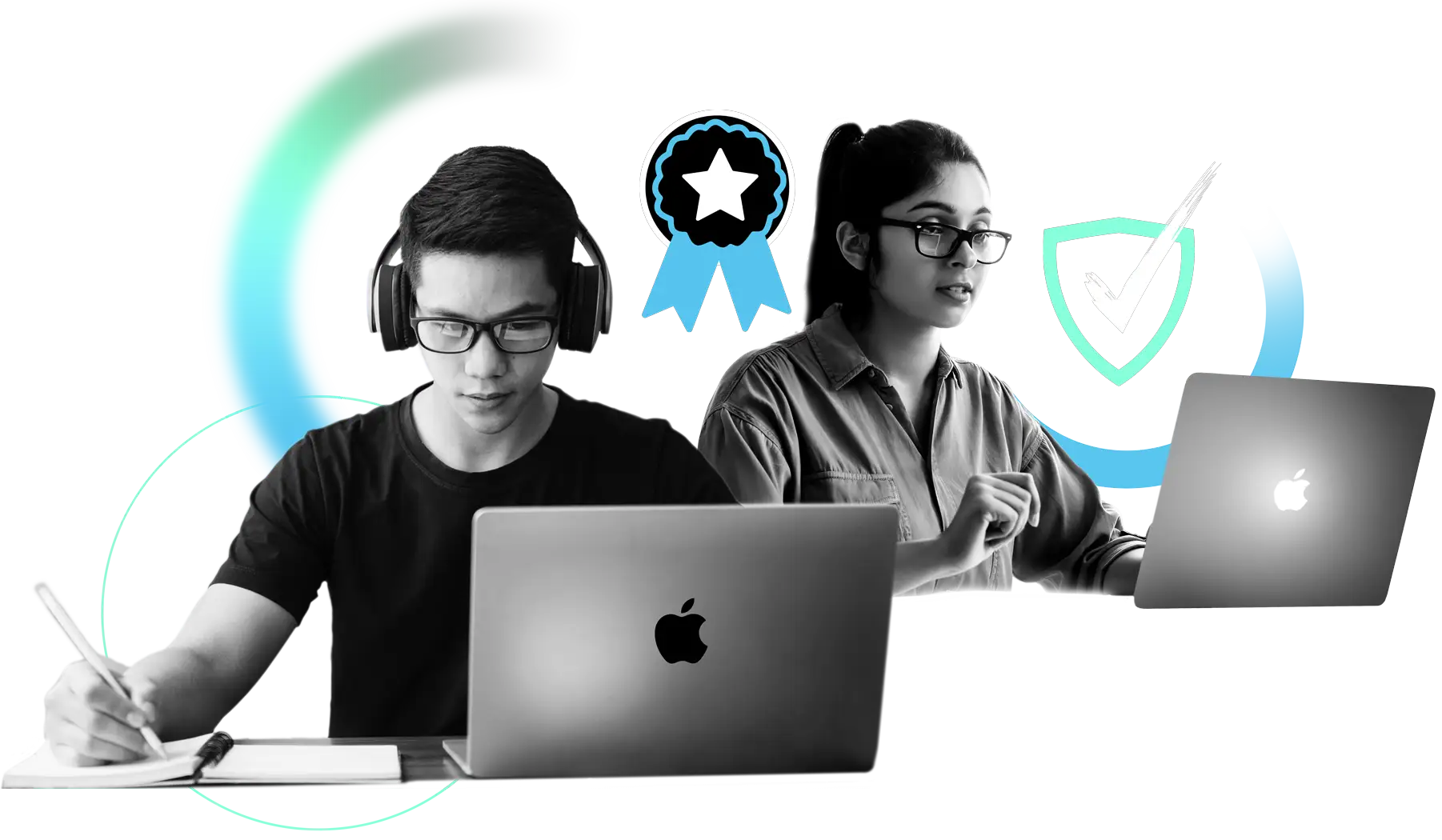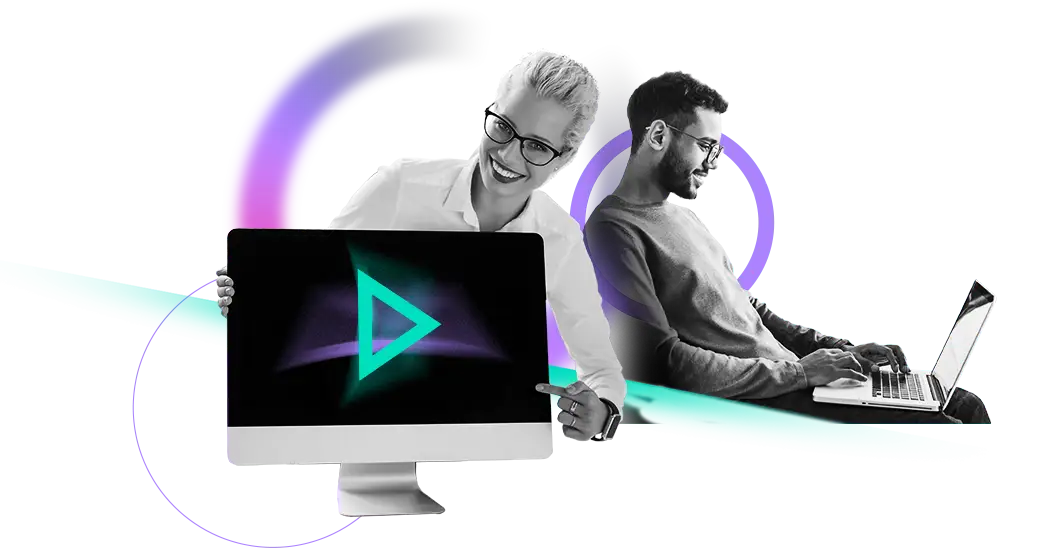 Learn at your own pace with our extensive video on demand library that features hundreds of free videos
Stream videos to learn in your own time
Browse sessions categorized by topic
Tips and tricks from industry experts
In-Person and Online Conferences
Join Apple's incredible community by attending our live conferences.
Connect with like minded professionals at unmissable events including Final Cut Pro Global Summit and Video Creator University.
Learn from the best in educational sessions

Expand your network with peers and professionals

Attend panel discussions featuring special guests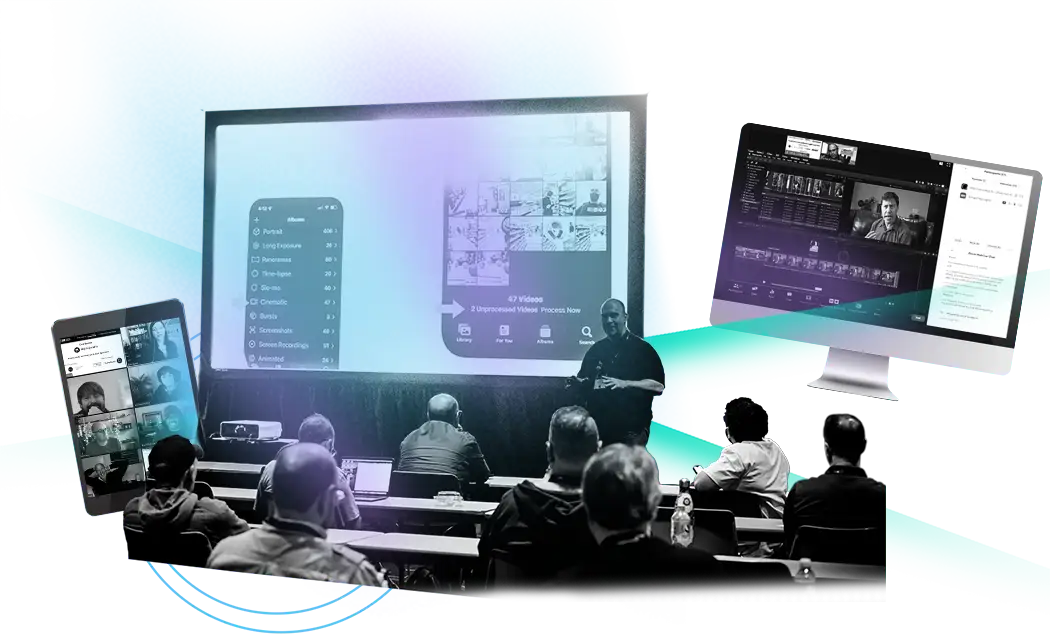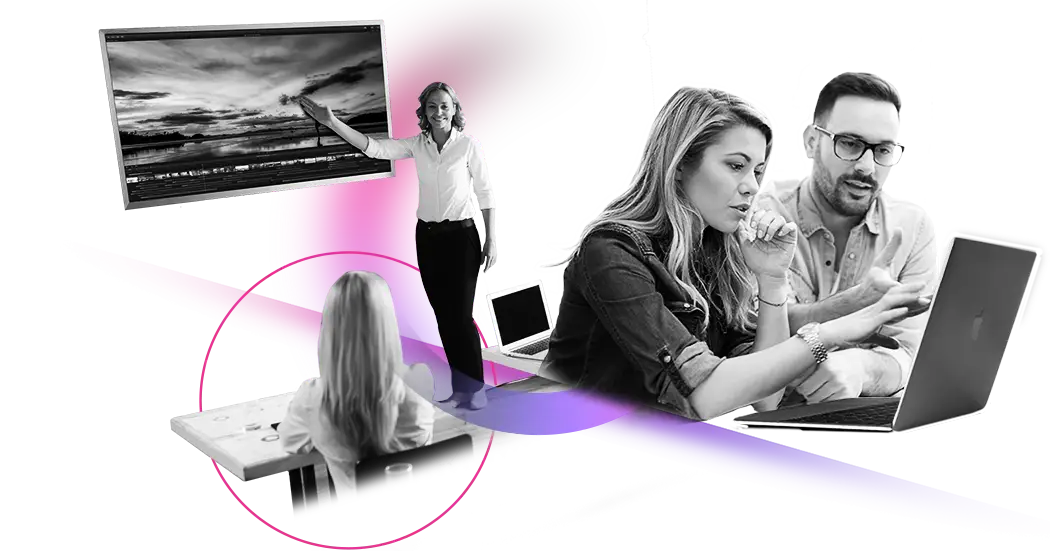 Book and FMC instructor to provide custom training solutions at your location or via online live stream.
Our custom, onsite training is a flexible option that allows you to train employees from your team, department, or entire organization at the same time, around a schedule that works for you and your employees.
Training in-person or online



Customized to meet your company's needs
Available worldwide
Support Faculty or Support Teaching Staff
For K-12 and Colleges media programs, FMC offers year-round support as follows:
Teach-the-Teacher Courses
Annual Support Program