Final Cut Pro Core Training
Final Cut Pro Core Training is a 6 hour immersive learning experience that walks you step-by-step, through the complete editing process that includes importing, trimming, mixing color grading and delivering a finished project.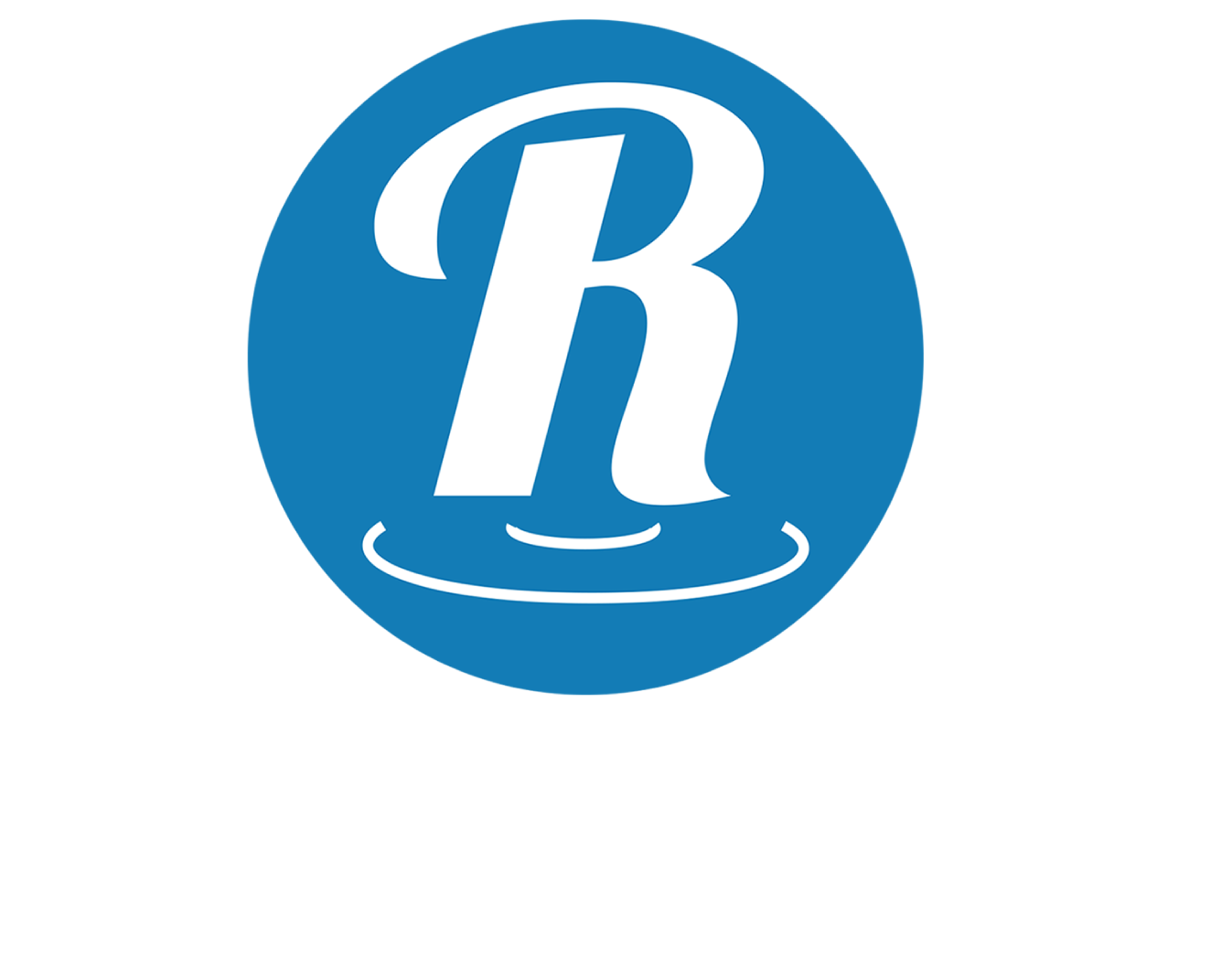 This training includes all the project media for following along and keyboard helpers that will help you gain the confidence you need to create the videos you've always dreamed about. Final Cut Pro Core Training is recommended by Apple and is currently the only video-on-demand training that helps you prepare for and ultimately pass the Apple-Certified Social Pro exam.  
Once purchased, a password-protected user account will be created and assigned to your email address. The tutorial can be accessed via the Ripple dashboard and streamed from any browser on any device. The player includes the ability to make notes and create chapter markers to augment the learning process.  The dashboard includes the link to the project media for following along with the training. 
Founded in 2002, Ripple Training is an online digital training and content distribution company specializing in Apple media creation tutorials and plugins for creative professionals.